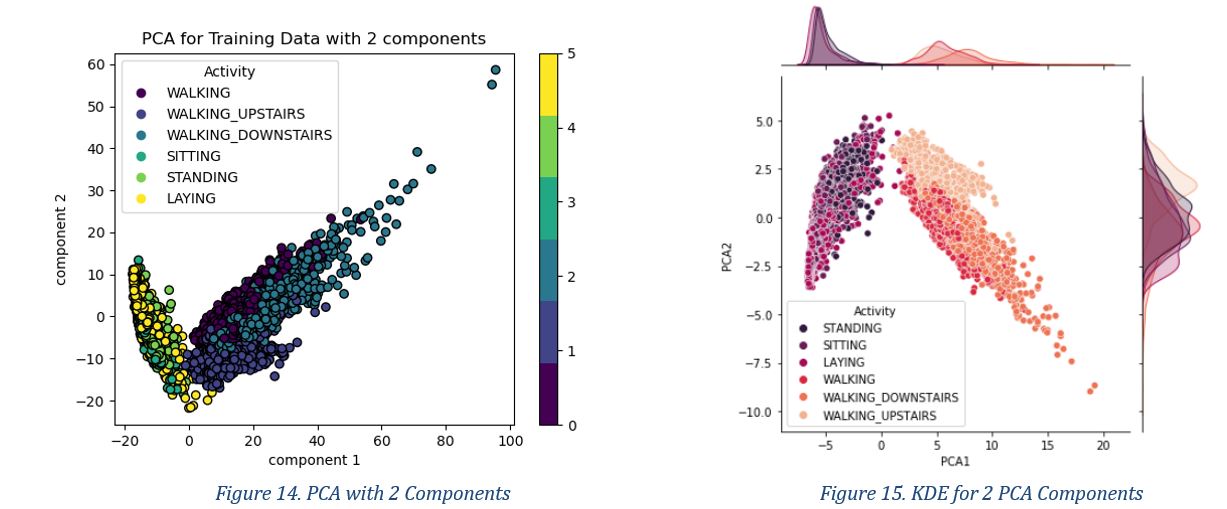 Welcome!
👋 Hi, my name is Carlos Ordonez
👀 I'm interested in business anlaytics, data science and engineering
🌱 I'm currently finishihng a Master's in Analytics at Georgia Tech.
💞️ I'm open to collaborate on business analytics projects.
📫 How to reach me: via twitter @carlosaordonez
In this site you will find articles blog posts related to data projects. This site is built with fastpages. An easy to use blogging platform with extra features for Jupyter Notebooks.
Posts